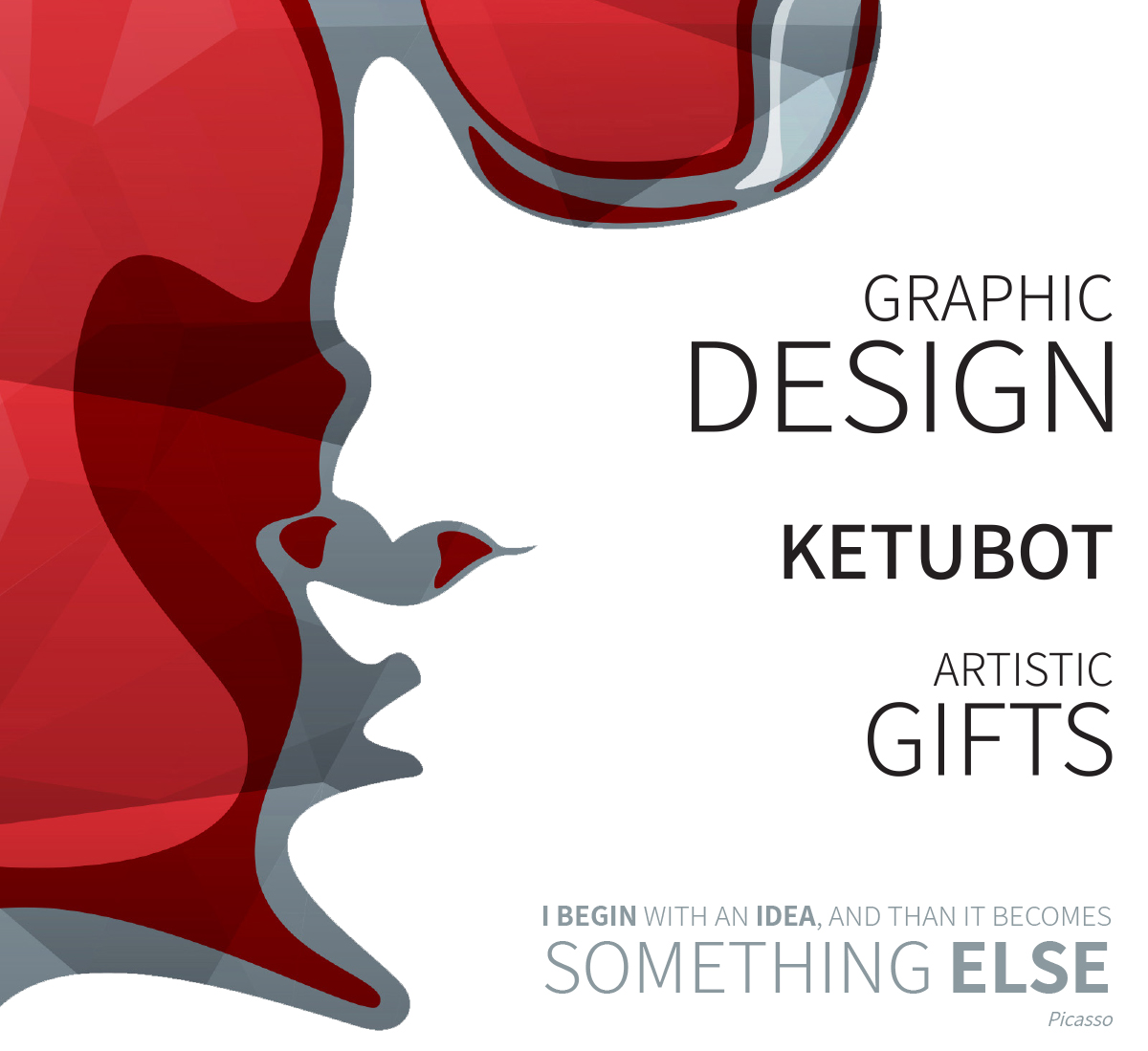 Dear Ruth, I just wanted to let you know that our ketubah has arrived and it is absolutely stunning. We couldn't be happier with it! I also want to thank you for how responsive you were through the entire process of selecting the design and customizing the language and everything.
לכבוד רות רודין, מעצבת גרפית ברצוני להביע את הערכתי ותודתי בשמי ובשם חב׳ גני יהושע, על תרומתך להצלחה האדירה של חוברת תכנית עבודה לשנת 2017 של החברה. אחרי שבועות של מאמץ, שירות נפלא, מקצוענות, מסירות ועבודה משותפת, אין ספק שיצא תוצר מוצלח ומכובד. נשמח להמשך שיתוף פעולה בעתיד
I am pleased to offer my recommendation and praise for the work of Ms. Ruth Rudin, in designing for Kamor Vehicles the BMW Magazine. Her Knowledge and experience in designing and creative enhanced our magazine and was welcomed by the BMW international as the Best International Layout. Her speed, accuracy, professional and personality made her pleasure to work with and we trust her to meet any deadline we came up to. I am sure she will make a significant asset to any firm or company that will avail itself of her services.
Hi Ruth, My fiancée and I looked at the Ketubah last night for the first time. It is beautiful! Thank you again. It was a pleasure doing business with you.
I have worked with Ruth for many years and she has consistently been a pleasure to work with, always reliable and honest. Her artistry is beautiful and the quality of her work is excellent. I recommend her with no hesitation whatsoever!
The Meath Echo requires a fast and high quality layout done by our designers. Ruth Rudin has be exceptional in her work and ability to use her initiative which has provided us with a high quality printed newspaper. We have used and wii continue to use Ruth to so our layout for the foreseeable future.
Hello Ruth, We have received the ketubah in the mail and it is absolutely gorgeous. Your work is phenomenal! Thank you for working with us so easily to craft our own kind of ketubah with our own text. We'll be sure to pass your information on to any other couples we know looking for a ketubah artist.
Ruth has maintained a high level of excellence throughout the years. Her work is excellent from concept to final output. We look forward to working with her again in the future and recommend her highly.
LEAVE YOUR NAME AND I'LL BE HAPPY TO GET BACK TO YOU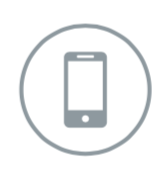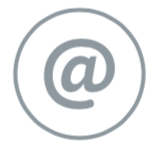 LEAVE YOUR NAME AND I'LL BE HAPPY TO GET BACK TO YOU