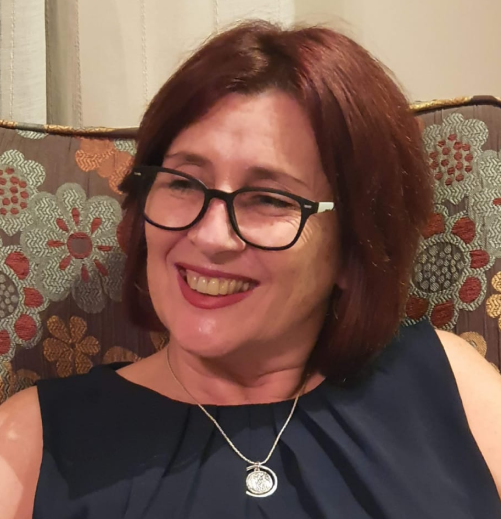 HELLO
NICE TO MEET YOU
My studio is a boutique studio, which specializes in graphic design, art and calligraphy. I have over 25 years of experience as a designer and an artist. 
I was born in Haifa, Israel. My passion for art started early in my life. I studied graphic design, art and calligraphy both in Israel and in the United States and worked in the USA for 10 years.
WHY ME?
In my studio there is a great importance to the needs of the client. I am meticulous about service awareness, high quality work and attention to details. All this is done by close personal escort, meeting timetables, accessibility and availability from start to finish.
CREATIVE THINKING
HOW IS IT DONE? I create an idea, add colors, words and images, and get a unique and distinct product, from all others – Something else!
My work has ranged from graphic designs (both for print and digital) to calligraphy and art (Ketubot and Judaic art).
My designs are always vibrant and original, and are all customizable.